OKKO WELLNESS




A client developed an innovative line of products to support optimal wellness throughout the day. Modern science and traditional holistic practices combined to inspire, calm and comfort the body and the mind.

Now they needed unique branding and beautiful packaging.






Evening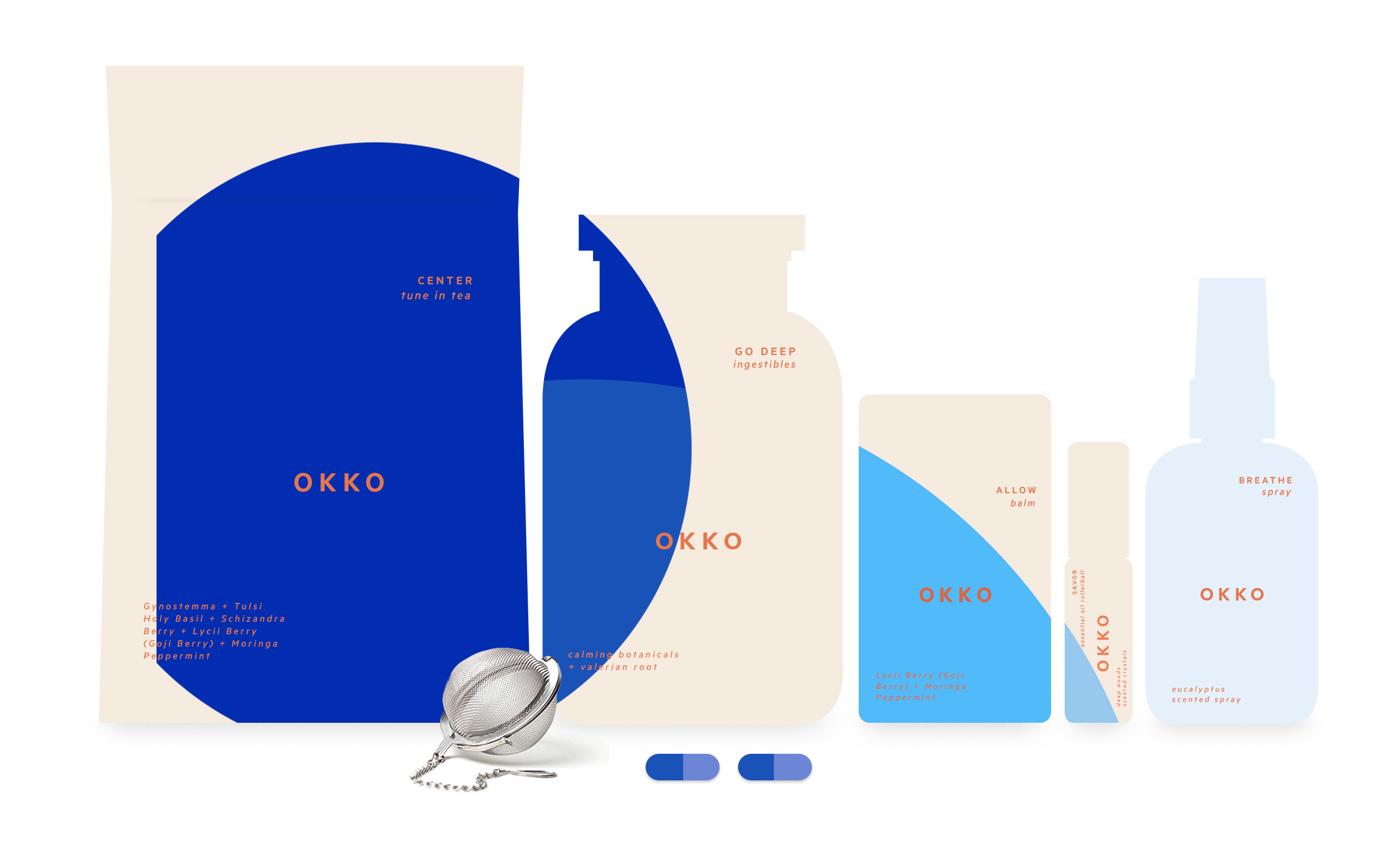 Morning
All Day
Client: OKKO
Role: ART DIRECTOR, DESIGNER
The packaging design needed to balance science and beauty, vigor and calm, modernity and old-world wisdom. We achieved this result by pairing clean, open typography with bold, bright geometric shapes across each line of products.